Immigration Law Service. Obtaining residence and Visa in Spain.
AT White Baos Abogados, we are able to give advice working with experts in the field, with regards to Immigration law and residency in Spain and can help you to request, or renew, residency or visa for Spain.
The possibilities of requesting, and where appropriate obtaining residency and visa are different:
– Non-Lucrative Residency or Visa. It is for those who have sufficient means and wish to reside without undertaking any economic activity.
– Golden Visa. To obtain it, a minimum amount of money must be invested in Spain, in the purchase of real estate, etc.
– Student visa
– Entrepreneurs visa.
If you have any questions about Immigration law and residency in Spain., do not hesitate to contact us, and we will help you.
You can get more information about our services regarding residency and VISA in Spain, on the following VIDEOS:
Latest Articles and Real Cases Related
In this section we publish legal articles and real court cases of your law firm. Consult your doubts in our database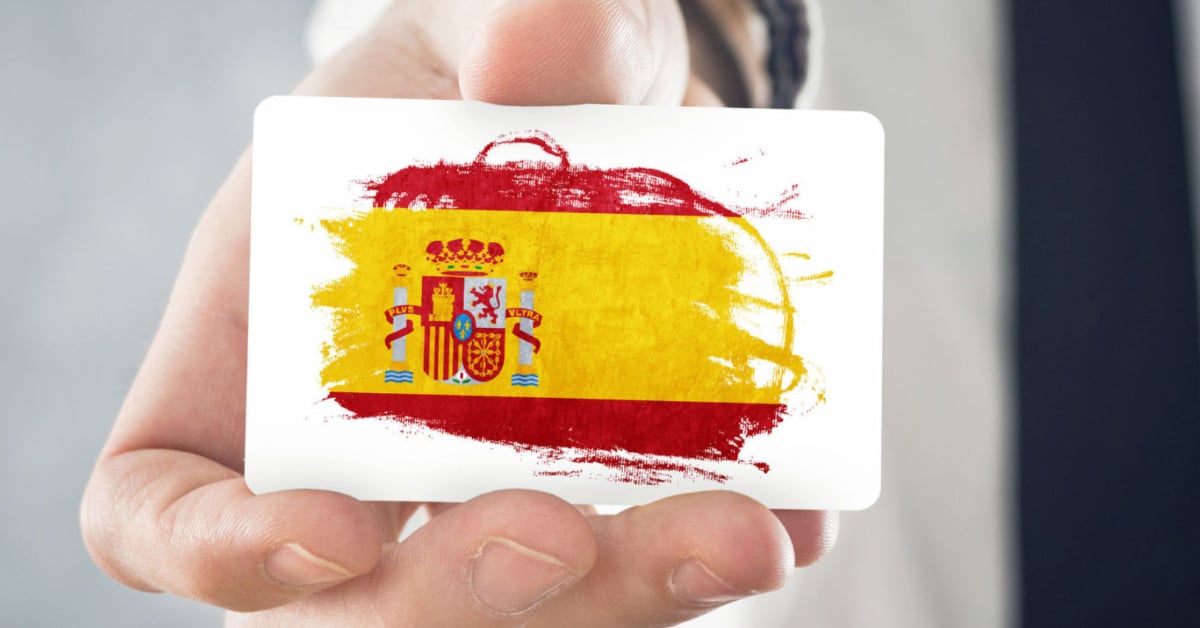 RENEWAL OF NON-LUCRATIVE TEMPORARY RESIDENCE: APPLICATION REQUIREMENTS, RENEWAL PERIODS, DEADLINES FOR RESOLUTION. […]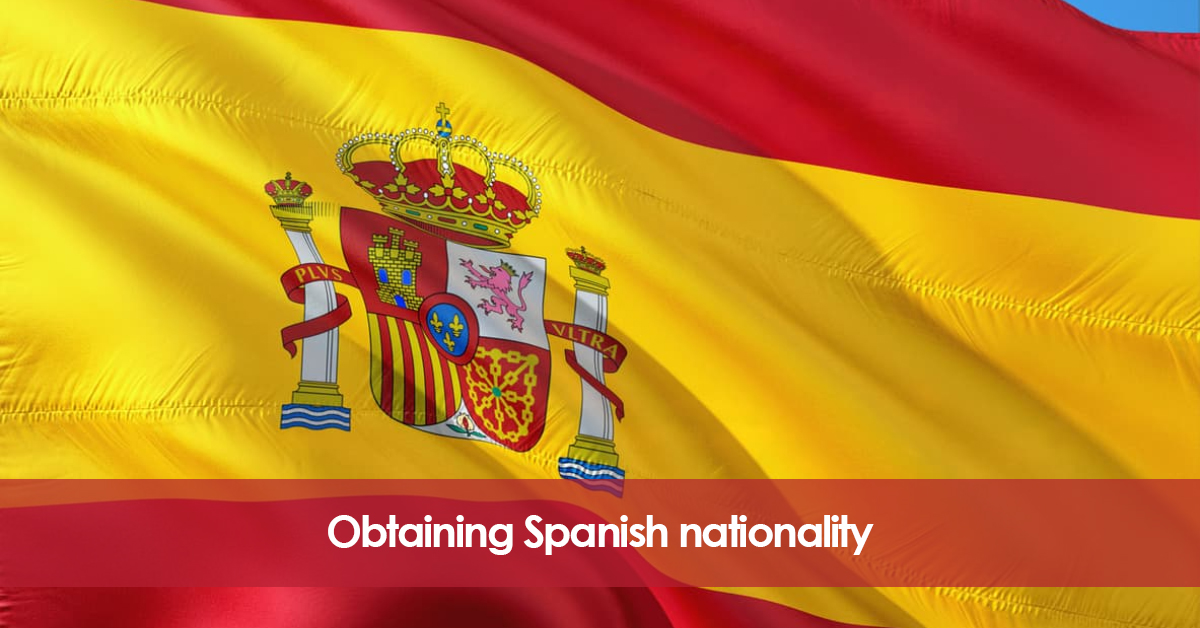 Obtaining Spanish nationality. Marriage to a Spanish national. Residence in Spain. Legal procedure. […]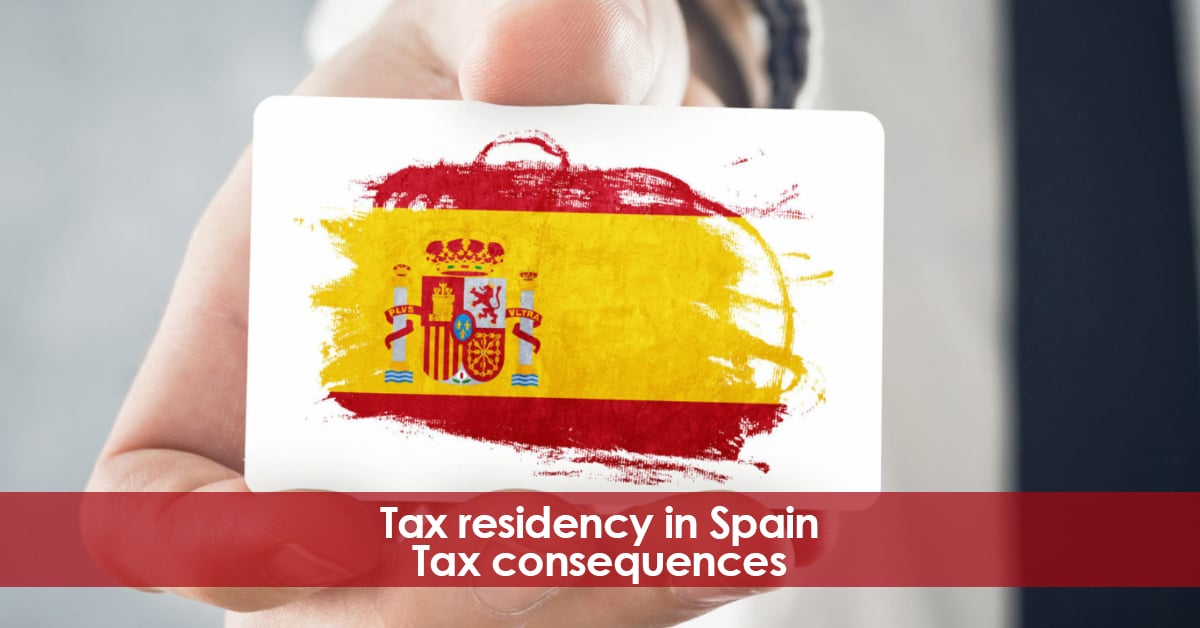 Tax residency in Spain. Legal consequences. Advice. […]