White & Baos is a Spanish Law Firm committed to the defense of the rights of the expatriate community in Spain, based on strong professional ethics which remain the key to future growth.
We are proactive, we understand our clients' circumstances, we respect, trust, recognise and are committed to the needs and interests of our clients.
We are a Law Firm with positive energy, that innovates and evolves, based on professionalism, balance-proportionality, responsibility, effectiveness and honesty.
We provide our services all over Spain, especially in Alicante, Valencian Region, Murcia and the Balearic Islands.
Our founders are: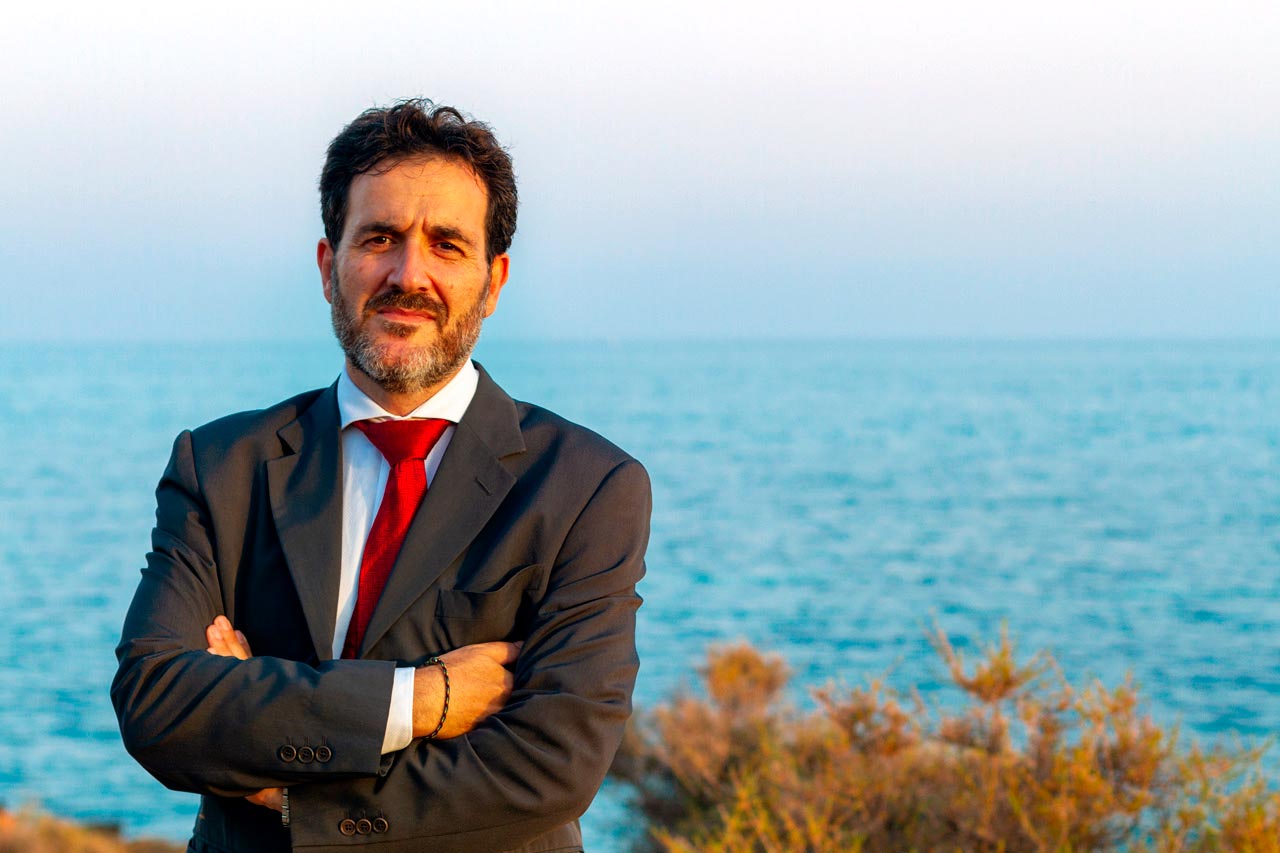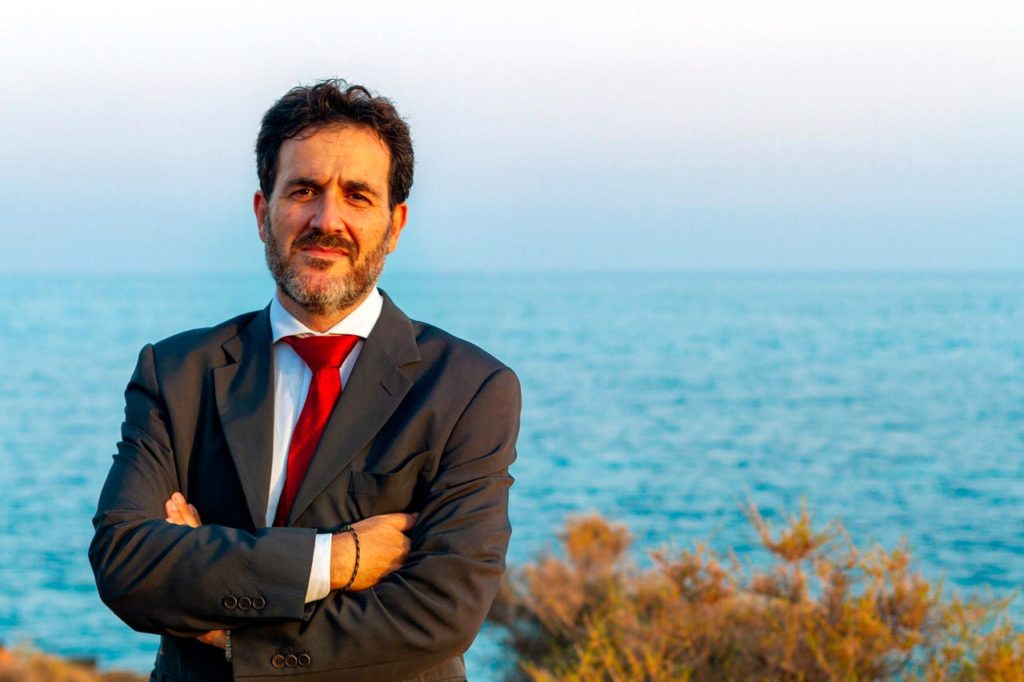 Mr Carlos Baos Torregrosa is a Spanish Abogado (lawyer), registered with the Alicante Law Society. Graduated with a degree in Law from Alicante University in 1999 and holds a Masters degree in Company Law from Fundesem in 2000. Carlos has strong commitment with the defense of the expatriates rights in Spain, specially defending their clients from real estate, banking, taxes abuses and discrimination.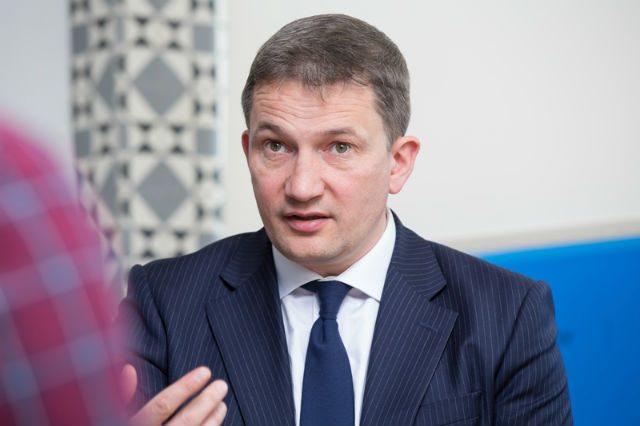 Mr Marc White LL.B. (Hons) is an English Solicitor and English Public Notary. Registered with the Law Society of England & Wales. Originally from Bristol, Marc graduated from Cardiff University in 1992 and passed Law Society Finals in 1993. Now, he is working in the UK and collaborates with the firm as independent consultant on English Law, in particular where there is a cross-border element involving the UK and Spain.