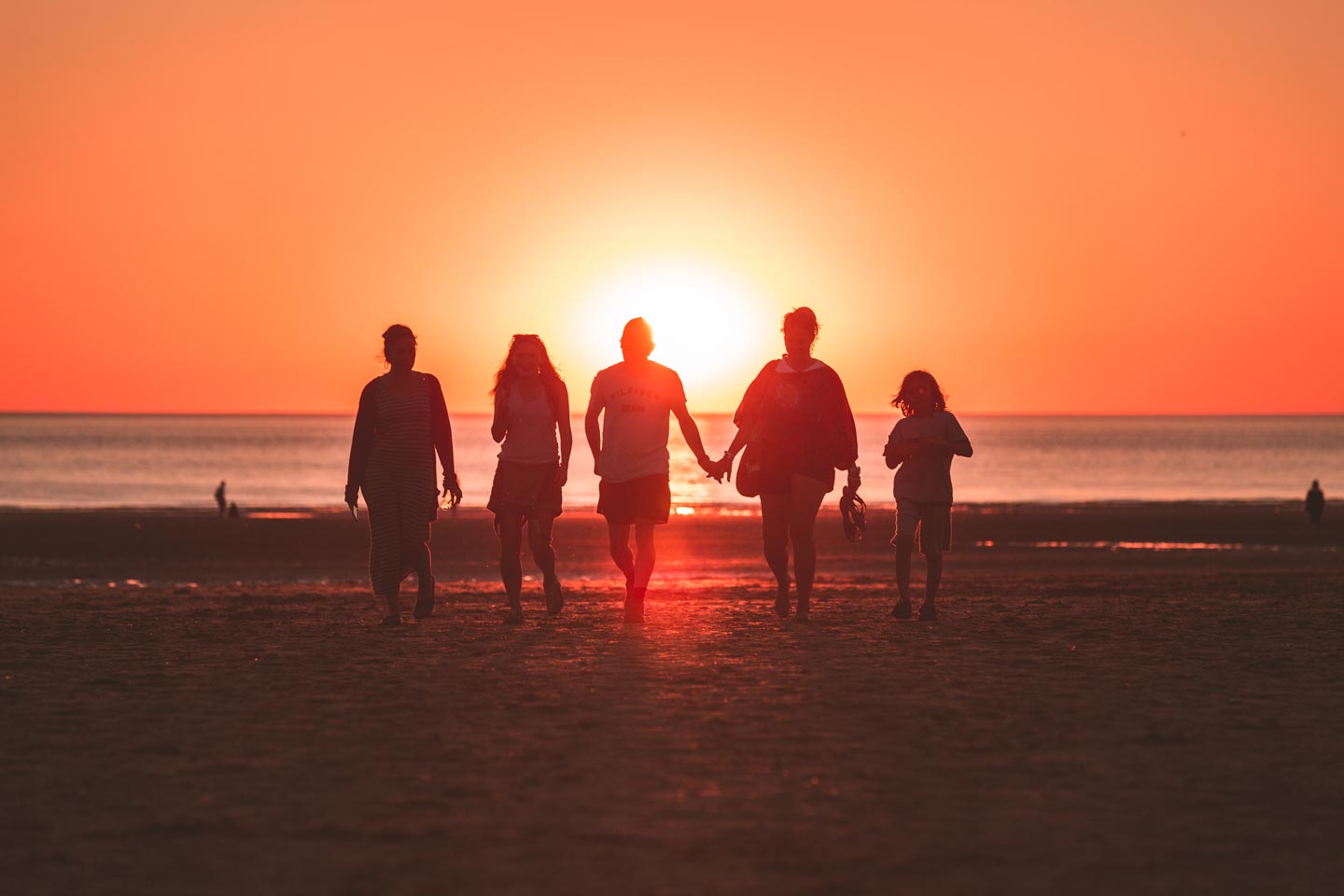 White & Baos, our Spanish Lawyers are committed to the defense of the expatriate community rights and interests, based on a strong professional ethics which are the foundations upon which the firm was built.
Our lawyers and collaborators are fully regulated by the Law Society of England & Wales or Spanish regional equivalent, the Colegio de Abogados.
Our services
White Baos Abogados are distinguished by providing the best legal representation on individualised level, combined with a solid knowledge of law, constant updating and specialisation, based on a long, proven and successful professional experience.
Honest Legal Experts, Looking After You!.
Spanish Lawyers specialise in International Private Law and the application of foreign law in Spain, regarding matters affecting the expatriates in Spain.
We provide legal services on the Costa Blanca, mainly in the following areas: Denia, Javea, Calpe, Moraira, Benissa, Jalon, Teulada. And for court cases we cover all over Spain.
We legally advise in an effective, honest and expert way in the following areas:
WILLS, PROBATE, IHT

We have significant experience in the preparation and execution of Spanish Wills and English Wills, as well as the administration of a deceased's estate in Spain and the UK, and other countries. Due to the sometimes complex rules concerning private international law and the differing tax laws we include tax planning as a key component of every Will drafted, and also we advice you about the best way to proceed with your inheritance.

More info about service: WILLS, PROBATE, IHTBack to services menu

FAMILY LAW

The marriages, relationships, their breakdown and in general the family law, requires specialist knowledge, particularly where assets are located in more than one country and the laws of different countries need to be applied. Concepts such as nationality and domicile need to be understood at the outset, particularly where one country has a different interpretation to another.

More info about service: FAMILY LAWBack to services menu

Buying, selling, etc.

Purchase, sale, gift a property, drafting and negotiate a good letting contract, update the Land Registry and the Catastro description of a property, apply for the needed building permits, are all important actions that need to be carefully studied in order to guarantee the needs and interests of the client.

More info about service: Buying, selling, etc.Back to services menu

BANKRUPTCY LAW

The lawyers at White Baos Abogados and our external collaborators have specific training and background in the field of bankruptcy and insolvency law in Spain, providing legal advice in cases of insolvency and financial problems that affect companies, but we also advise businessmen, professionals, or individuals.

More info about service: BANKRUPTCY LAWBack to services menu
Our Legal Boutique can help with: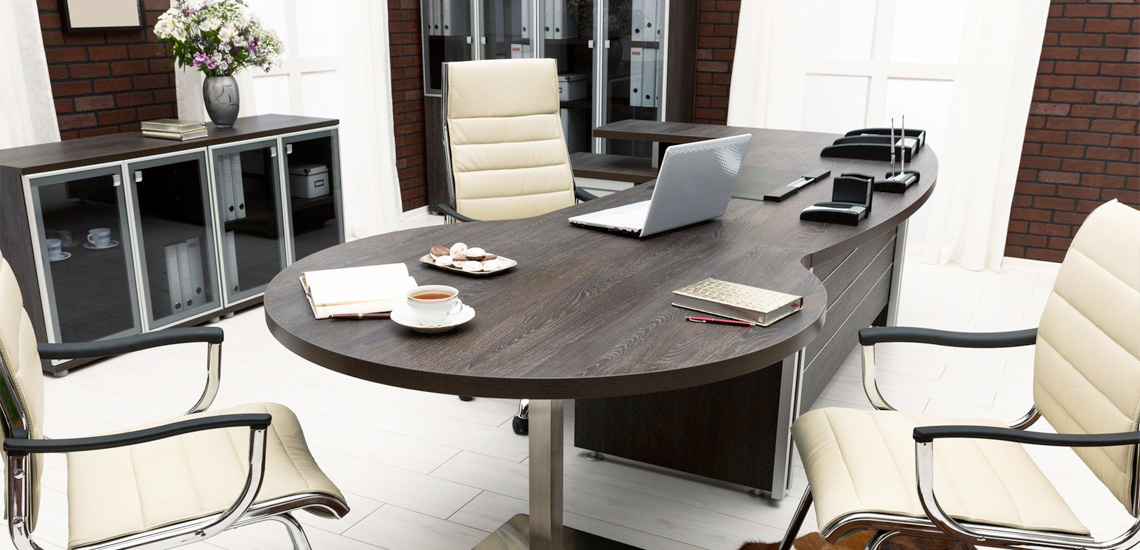 Latest Articles and Real Cases
In this section we publish legal articles and real court cases of your law firm. View all our articles here.
Latest Videos.
In our videoblog, you will find interesting information about legal issues. Visit our YouTube channel and please like and subscribe for the latest legal information.
Testimonials
My brother and I were impressed with the services of White Baos from our initial meeting to the conclusion of our business. We count ourselves very lucky that our late mother left her affairs in such safe hands. Thank you all for your professionalism and efficiency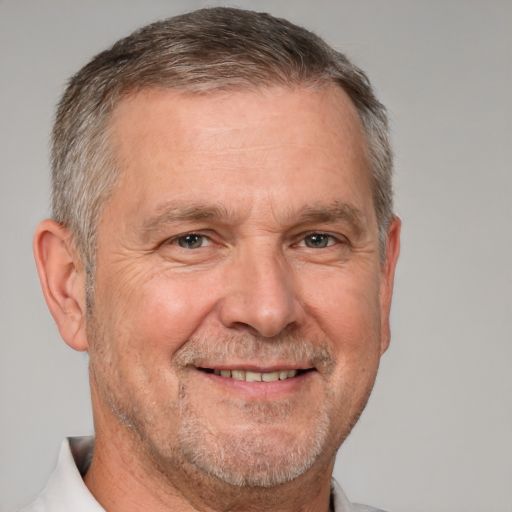 Nous sommes très satisfaits de l'accueil ,l'écoute, de la diligence de traitement. Cabinet très sérieux et professionnel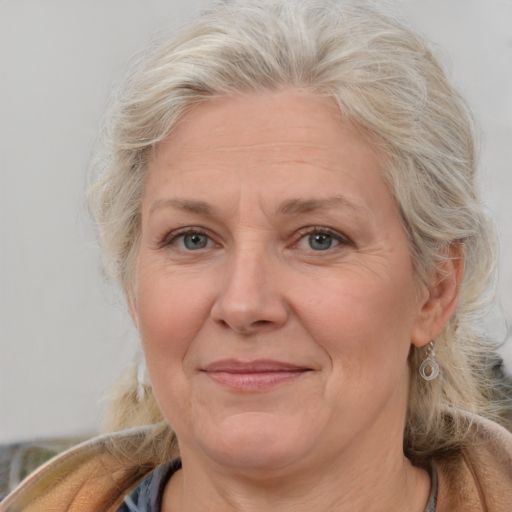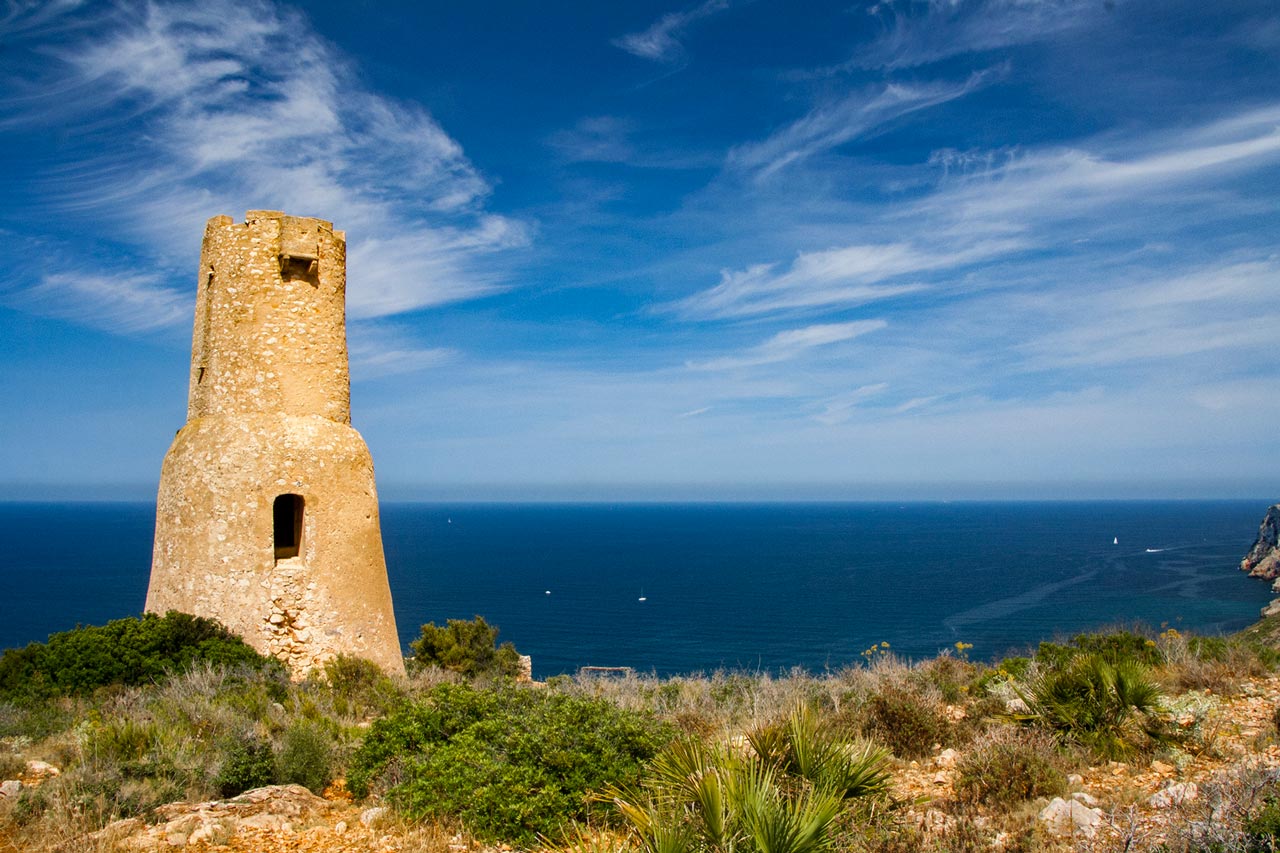 Subscribe to our mailing list