Professional negligence and malpractice in Spain Basic concepts for dealing with medical, architects problems.
AT White Baos Abogados we have been able to help a number of our clients with their claims in Spain against professionals, who are believed to have been negligent or are accused of malpractice or even caused problems arising from lack of proper information.
It is important that when a person is affected in Spain, or thinks that they are, by a medical malpractice, or the negligence of another professional such as an architect, advisor, etc. that the person who has suffered has some clear understanding of how they are able to start the process and it is always advisable to ask for the advice of an expert lawyer.

Deadlines to claim.
The deadline to claim can be very different ranging from one to 15 years, depending on the claim so timescales as an example are;
.Deadline of one year, for claims against public administrations including medical negligence by health professionals working in the Spanish Public Health System, such as Social Security.
.Term of five years, for contractual liability of professionals with whom the person has signed a contract, for example: tax advisors, etc.
.Term of 10 years, in respect of construction defects that affect the structure of a building, including proceedings against architects.
For this reason it should be understood that it is important to go to a specialist lawyer to initiate the necessary steps and present the formal requests needed, as soon as possible, to avoid expiration of time for the claim.

Different ways to claim.
Claims for medical or professional negligence or malpractice can be initiated in different ways and before different authorities or jurisdictions.
.Contentious-administrative claims and jurisdiction. For example, when one is affected by the medical malpractice of a person who is a staff member of the administration, we would normally recommend to go to this jurisdiction.
.Civil claims and jurisdiction. For example, when you have been adversely affected by the negligence of a private professional, who does not belong to the administration, for example, an adviser, an architect, one would normally undertake civil proceedings.
.Criminal claims and jurisdiction. In some cases, normally in cases of negligence with serious consequences, a claim may be considered as part of criminal proceedings.

The importance of documentation and evidence.
In general we can say that it is very important to try from the first moment to locate all the documents, correspondence, evidence, etc. of what happened, and this is especially important in the cases of medical malpractice.
There is an absolute need to obtain the medical history and evidence of all kinds of tests, reports etc and if they are not to hand, need to be formally requested as soon as is possible.

Types of responsibility.
As we have observed in other articles, professionals cannot reasonably expect to be successful in every situation, that is, doctors cannot guarantee to save all lives and lawyers cannot be expected to win all court cases, etc.
But they have an obligation to act diligently and to have full knowledge of what they are doing.
It is also of vital importance that these professionals observe their duty to advise their patients or clients on the risks of the service or action as well as likely chance of success.
Therefore, if you think that you may be affected by a case of professional negligence or malpractice from a doctor, architect or professional advisor, contact us and we will help you.

The information provided in this article is not intended to be legal advice, but merely conveys general information related to legal issues.

Carlos Baos (Lawyer)
White & Baos
Tel: +34 966 426 185
E-mail: info@white-baos.com
White & Baos 2018- All Rights Reserved.
Latest Articles and Real Cases Related
In this section we publish legal articles and real court cases of your law firm. Consult your doubts in our database
Spanish lawyer solicitor obligation return give back documentation […]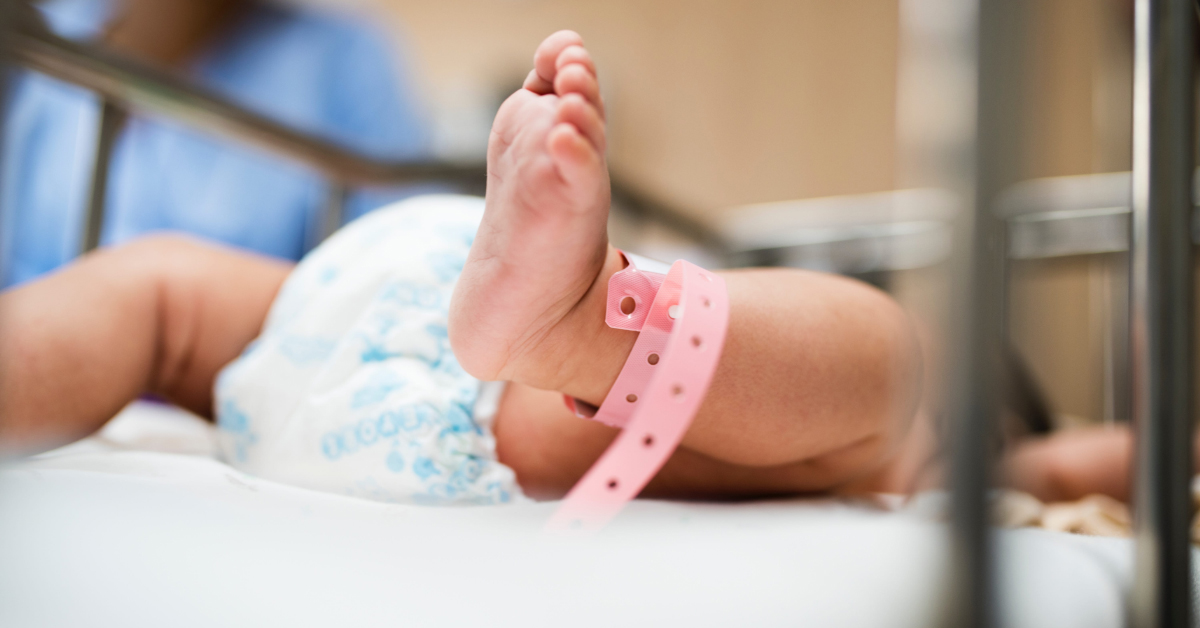 What constitutes medical negligence in Spanish law? THE patient, the baby or fetus must have suffered physical or moral damages. It is not enough that the doctor made a mistake. A typical example, is the case of a patient who was given the wrong drug during pregnancy. In the event that due to this error, […]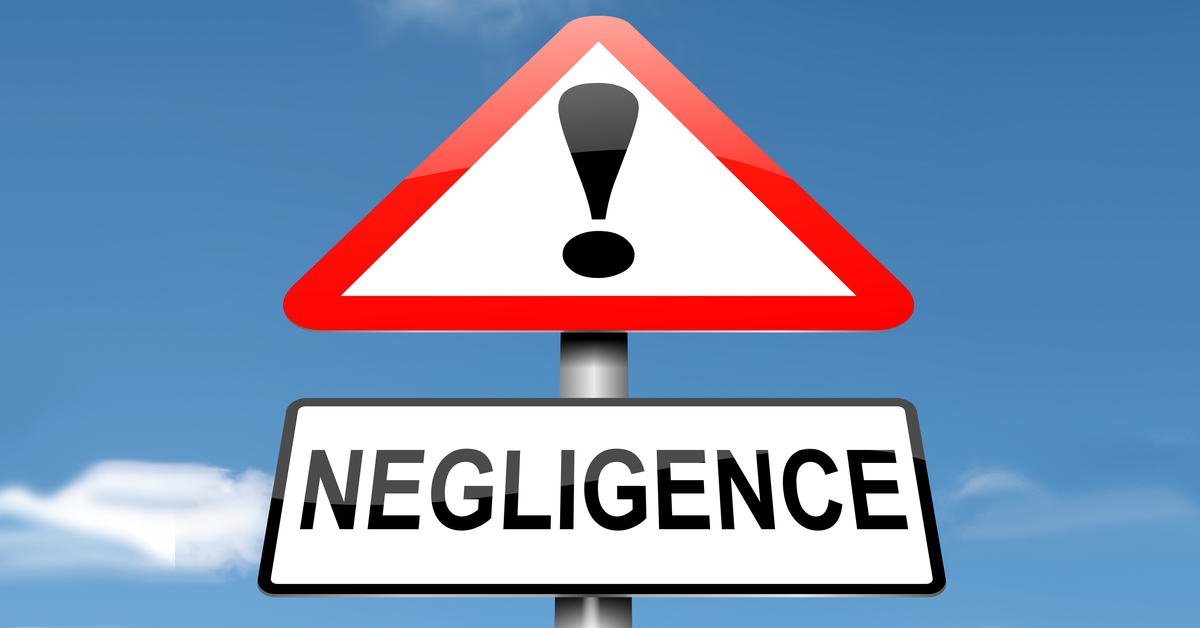 IN today's article we want to undertake a general review of the professional responsibility that advisers, accountants, etc. have in Spain. Contractual responsibility and liability It can be said that, as a general rule, this type of professional responsibility will normally be of a contractual form as it is normally born from a relationship between […]