Spanish Insurance Law . Claims against insurance companies.
Unfortunately it is very common that the insured or injured encounter problems when claiming compensation from their insurance companies, because they usually put all sorts of obstacles and excuses, in an attempt to avoid paying.
Common problems with the insurances companies can include:
1 – . Some insurers do not explain properly and in detail the wording on their policies. The fine print often hides unclear conditions, which normally are not expressly accepted by the consumer. These tend to minimize the liability of the insurer, or to prevent the beneficiaries from being compensated.
2 – . Similarly, in the case of professional and medical negligence, it is common for insurers to refuse to pay compensation, even if negligence is evident, and most professionals have insurance cover. The excuses are varied, from the denial of the existence of negligence, to denying that the damage or injuries are consequences of the negligence, etc.
3 – In matters of life insurance or accident cover, there is often a refusal to compensate, claiming that the death is a result of a pre-existing disease prior to the policy agreement, or that the injuries or damages already existed before the accident .
4 -Also in terms of medical or health insurance, insurers sometimes try avoid paying certain expenses , i.e: surgery, claiming that they are not included in the policy.
In general, one may encounter all kinds of excuses from the insurers to try and avoid accepting responsibility for damages and compensation payment.
It is therefore essential to double check your insurance policies in detail, not only the individual policy signed, but also the general conditions. If you have any sort of doubt, ask your agent or insurer to clarify it for you in writing. In case of dispute or discrepancy with the insurance company, first of all we should claim amicably , and if it is not possible to reach a solution, go to the courts and tribunals.
If you have a problem with an insurance company, in relation to motor vehicle, life, travel , construction, medical professional insurance policies, etc. , our firm can help .
You can follow the Spanish Legal Issues that affect you and consult us by following us on facebook: https://www.facebook.com/WhiteBaosAbogadosLawyers
 
The information provided in this article is not intended to be legal advice, but merely conveys general information related to legal issues.
White & Baos
Tel:+34  966 426 185
E-mail: info@white-baos.com
White & Baos 2014 – All rights reserved.
Latest Articles and Real Cases Related
In this section we publish legal articles and real court cases of your law firm. Consult your doubts in our database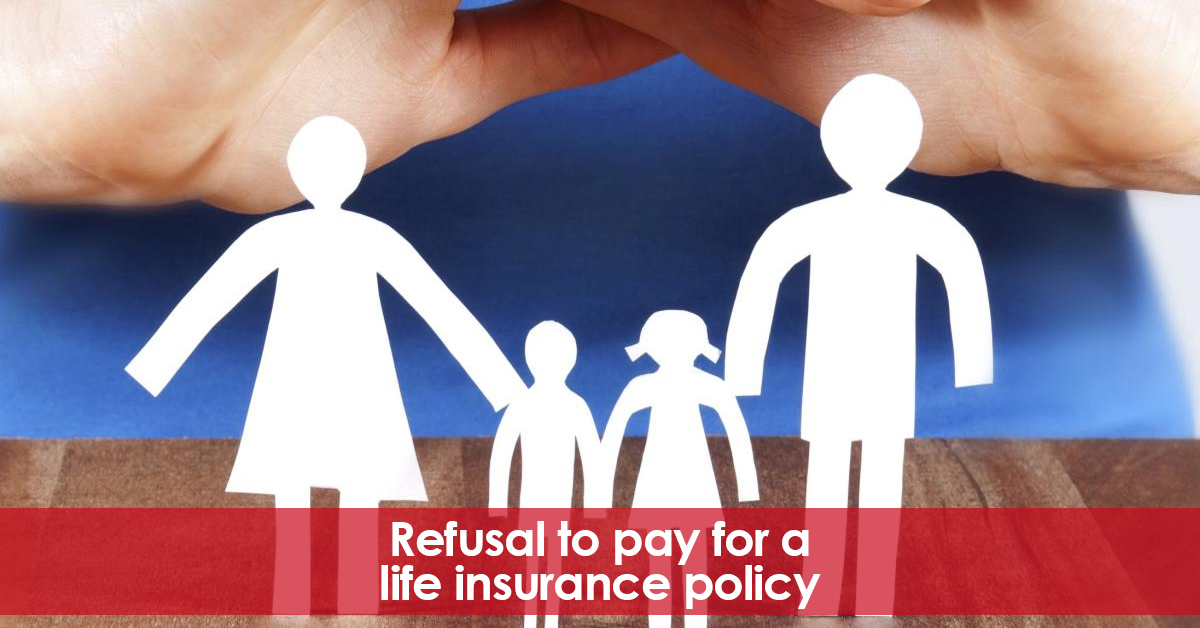 Insurers. Refusal to pay for a life insurance policy. Previous disease […]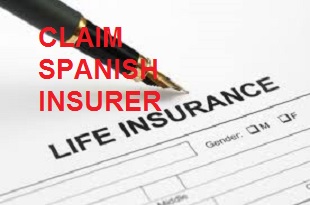 Claim against insurance company or insurer Spain […]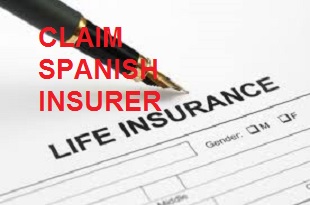 How to claim against an insurance company in Spain. […]