Claims against banks for the sale of preference shares and complex financial products.
Lately, there has been considerable news coverage of judgments granted by various courts all over Spain, against banks, in relation to the sale to consumers and bank clients of preference and subordinated shares, and other types of complex investment and financial products.
The newspaper Las Provincias recently stated that Valencian courts alone have received more than 2,000 lawsuits relating to the marketing and sale of preference shares, in just one year.
 The media often focuses on the most striking and scandalous cases where consumers and bank customers clearly had not been able to understand the complex financial products. Cases involving the retired and elderly for example, or those with Alzheimer's, or illiterate people, who were clearly unable to comprehend fully what they were signing. I even remember reading a headline in the press who claimed that a bank sold preference shares to a small child.
However, to claim against the bank for improper sale of such products, it is not necessary to show that the person affected be of the profile described above. Indeed, there are many court decisions where the affected consumers are people deemed perfectly capable, even with a significant academic, financial and cultural background. In these cases, the courts understand that the bank did not properly market these products correctly. As we all know, in reality most were sold as if they were a guaranteed fixed deposit and retrievable at any time, without informing the customer of the real problems that in practice they could have, and in fact did have.
 
There are key points to be considered in these types of claims:
. – The bank customer should not act with the aim to speculate, but should be a consumer who only aimed to make returns on his savings .
. – It must be proved that the information received from the bank was insufficient. The bank has a fundamental duty to provide full information to the consumer. These buyers should know and understand at the time of purchase not only the virtues but also all the problems and possible negative consequences of the product .
 
If you have a problem with your bank and with the investment you made through them , our firm can help .
 
You can follow the Spanish Legal Issues that affect you and consult us by following us on facebook: https://www.facebook.com/WhiteBaosAbogadosLawyers
 
The information provided in this article is not intended to be legal advice, but merely conveys general information related to legal issues.
 
Carlos Baos (Lawyer)
White & Baos
Tel:+34  966 426 185
E-mail: info@white-baos.com
White & Baos 2014 – All rights reserved. 
Latest Articles and Real Cases Related
In this section we publish legal articles and real court cases of your law firm. Consult your doubts in our database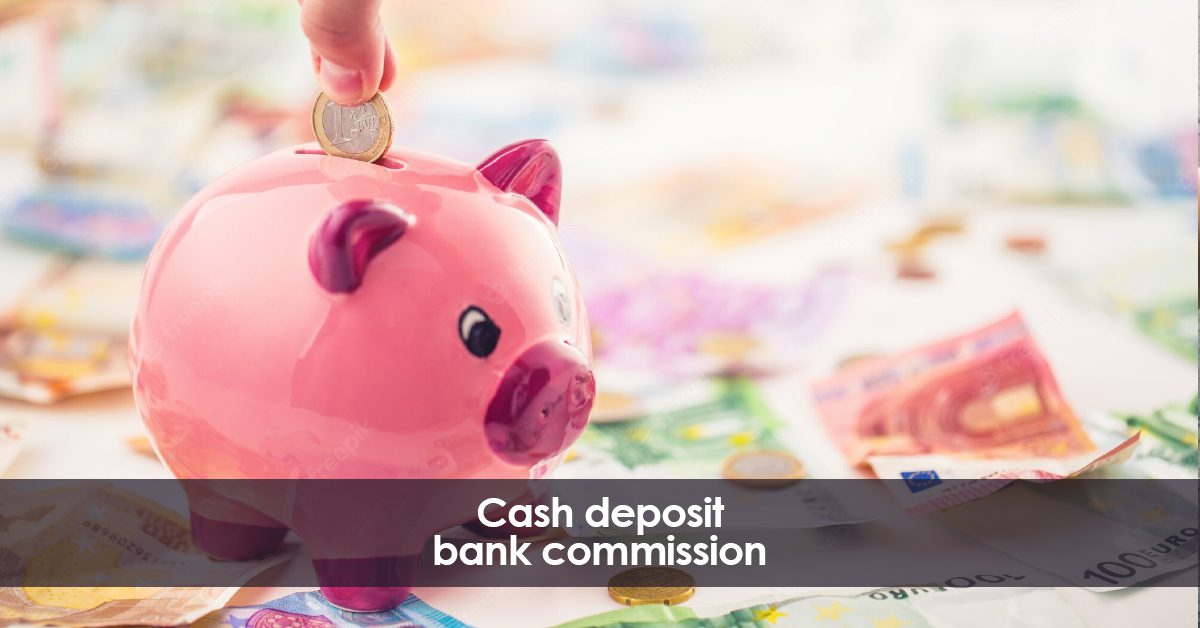 Claims against Banks. Nullity of cash deposit commission. Counter operations. Money refund. Jurisprudence. Expert solicitors […]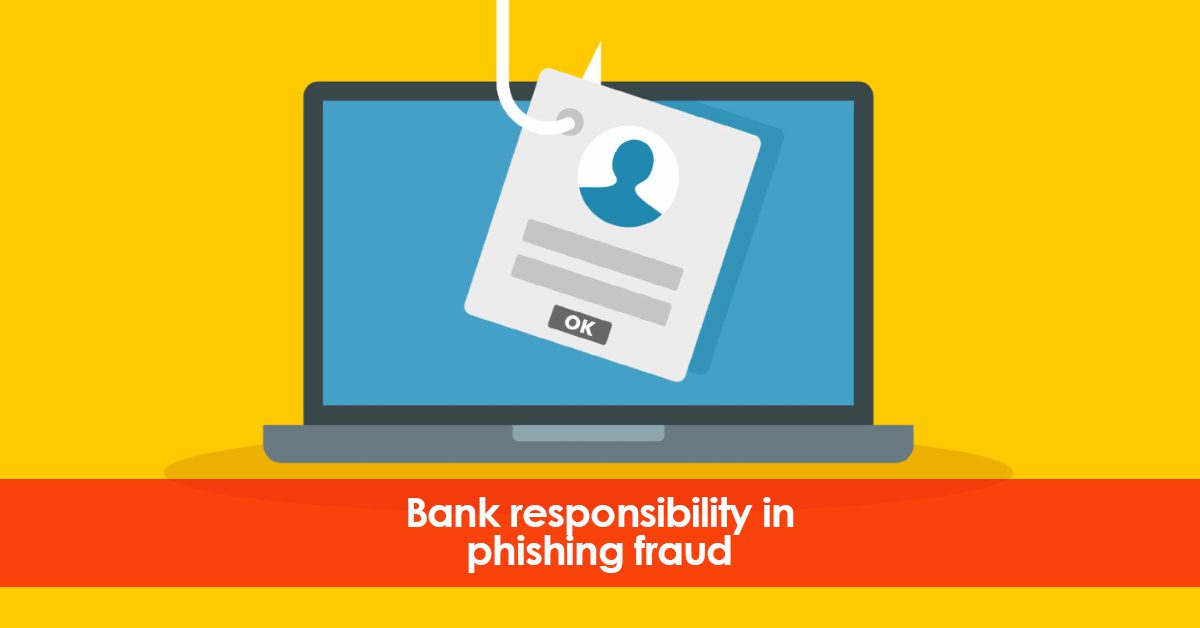 Bank liability for phishing. What is phishing. How to claim against the bank. Legal advice. Expert lawyer in Spanish Banking Law. […]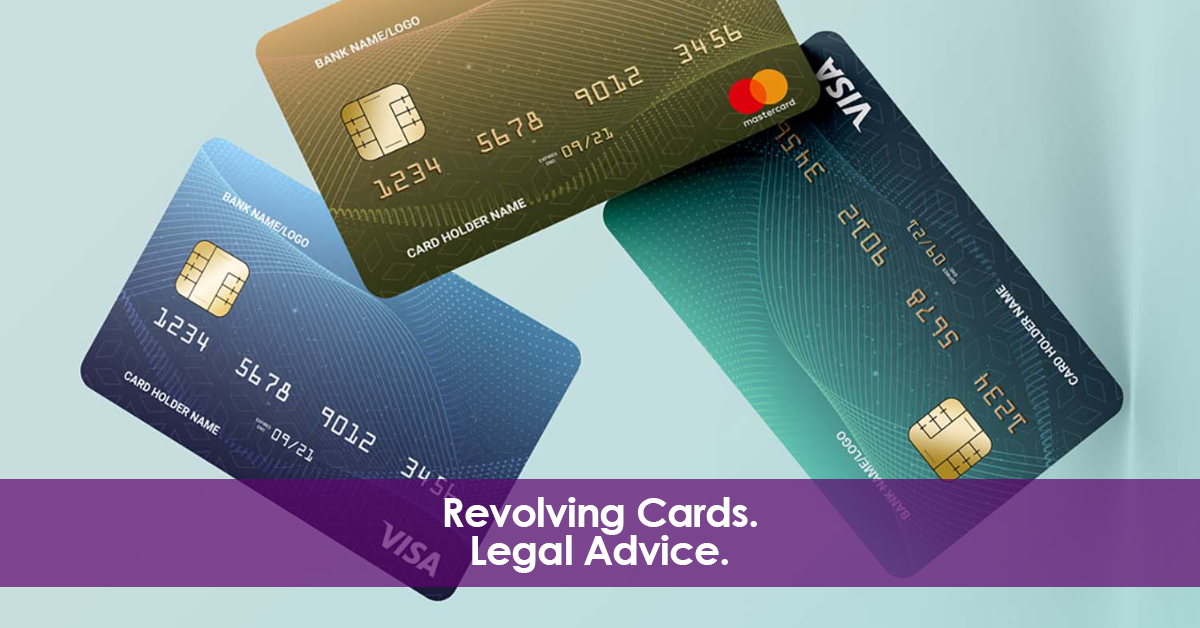 Revolving cards. Expert legal advice. Time limitation, nullity, lack of transparency and usury. Court precedents. […]