LITIGATION: civil jurisdiction, consumers, Real Estate Litigations: claims against the builder, tenancy disputes, community of owners, etc.
AT White Baos Abogados we have extensive experience in defending the rights of our clients before the Spanish courts, especially in civil jurisdiction.
Such activity is mainly in matters related to civil contracts, resolution of purchase, and work (construction) and building contracts, real estate law, building and construction problems and defects, boundary problems, etc.
Likewise, we are experts in banking law: floor clause, expenses, IRPH, multi-currency, toxic bank products, etc.
In addition, we can advise you in matters relating to personal injury (accidents), insurance law, and in general in any civil legal proceedings that you may have in Spain.
Our extensive professional experience, specialised legal training and ability to review matters from different perspectives, as well as our personal dedication and close relation with each of the court procedures involved, ensures that your court dealings will be undertaken in a professional, expert, innovative and personal manner.
Latest Articles and Real Cases Related
In this section we publish legal articles and real court cases of your law firm. Consult your doubts in our database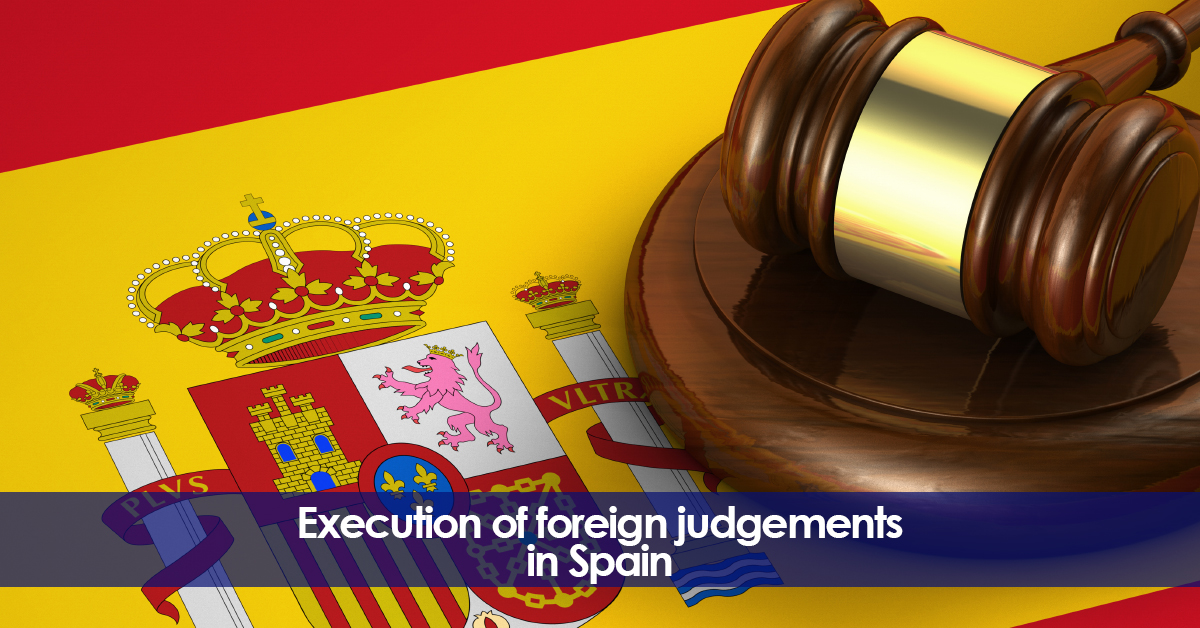 Execution of foreign judgements in Spain. Legal advice […]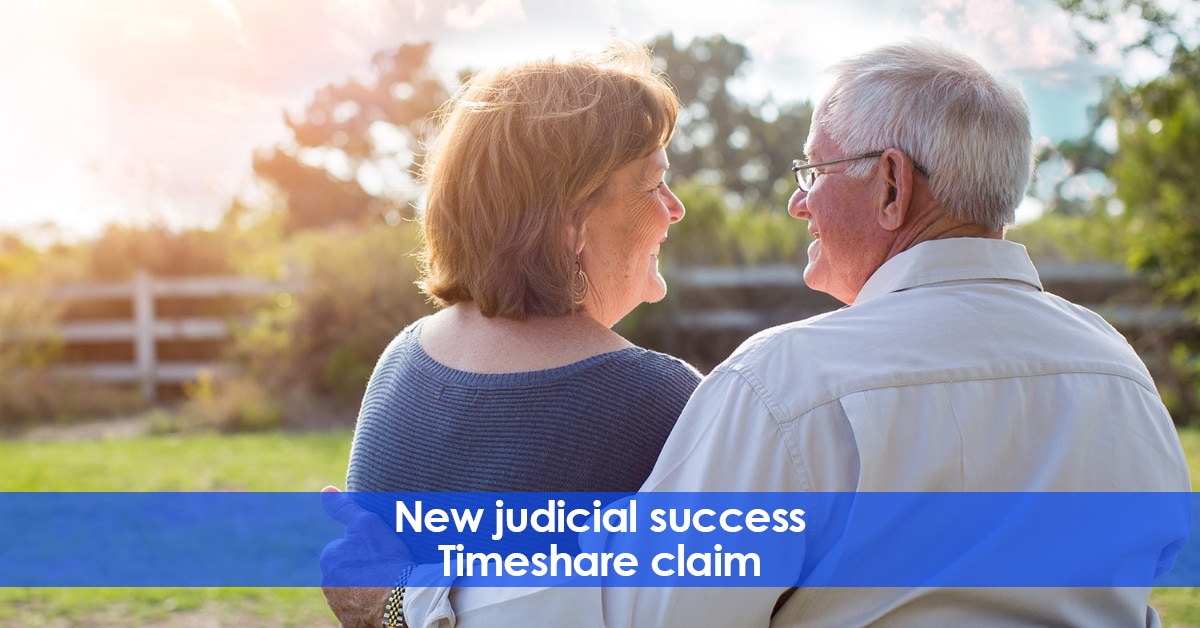 New judicial success. Timeshare claim. Legal Advice in Spain. […]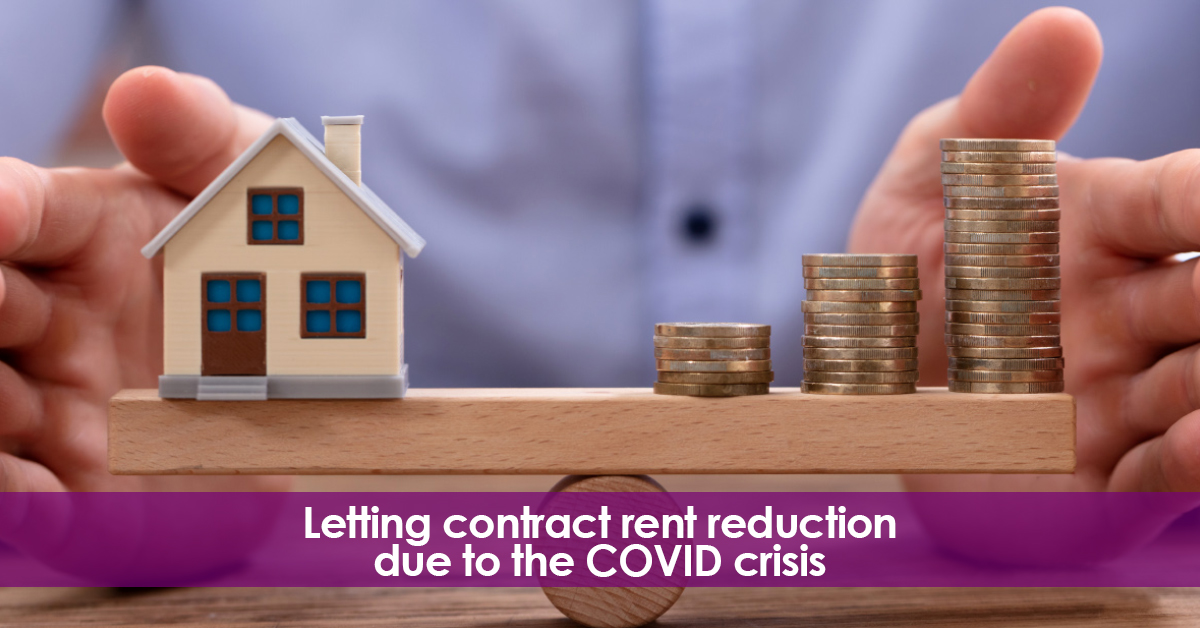 Letting contract rent reduction due to the COVID crisis. […]